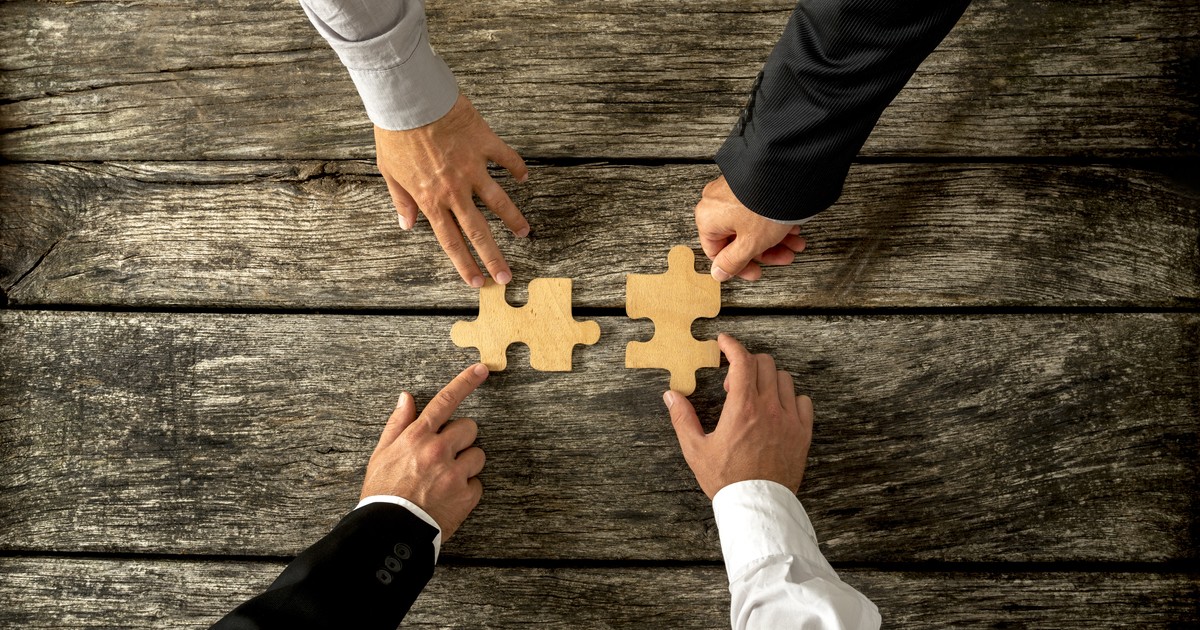 CIP AM to rebrand as Challenger AM
Challenger Limited has confirmed two key moves taking CIP Asset Management under the Challenger Brand and entering a non-binding Memorandum of Understanding with Simcorp to establish a joint venture investment operations platform.
The moves were confirmed to the Australian Securities Exchange (ASX) today with Challenger saying that CIP AM would move to the Challenger brand to become Challenger Investment Manager in a process over the next six months.
The company said that work was well progressed to transition the bank and its products to the Challenger brand by the end of the financial year, leveraging Challenger's position as the leader in retirement incomes.
At the same time it said the joint venture with Simcorp was expected to be operational in the first half of next year and would be majority owned by Challenger with the company's Group Chief Operating Officer, David Mackaway being appointed as chief executive.
At the same time as confirming the moves, the company reaffirmed its profit guidance as being towards the upper end of the $430 million to $80 million guidance range.